European Patent Attorney / Belgian patent attorney – Inventions deserve the best protection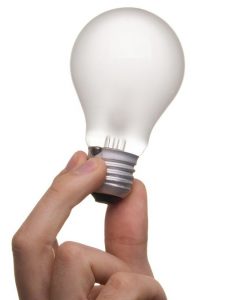 A European patent attorney is your best choice for protecting your inventions in Europe. Protecting inventions is more than filing applications within pre-determined timelines and hoping for the best.
It's about anticipating emerging markets and changes to your industry, and knowing how competition might affect your intellectual property rights moving forward. It's about having a trusted advisor looking out for your IP investment for the long term – from determining a patent's validity, to drafting a claim, to legal advice regarding future infringement protocol.
If you are a a potential applicant for a European patent from outside Europe and you want a patent application filed at the European Patent office, you are legally obliged to use a European patent attorney. Why not give Patenthuis a try?
Belgian and European Patent Attorney services
At Patenthuis, we represent clients at the Belgian Patent Office and European Patent Office for the following services.
About BertJan Kamphuis
With over 10 years of management and technical experience in international business, BertJan Kamphuis is a Belgian and European patent attorney offering expertise on optimising the role of patents in a company's overall business strategy.
Before his work in European and Belgian patent law, Kamphuis worked as an R&D project leader and as technical customer advisor at a Belgium-based multinational manufacturer of various high-tech metal-based materials.
While his focus as a European patent attorney lies in the fields of process technology, materials science, physical chemistry, metallurgy, catalysis, powder and particle technology, BertJan Kamphuis represents clients seeking patent representation across multiple fields and technologies.